Production of
solenoid valves, flow meters, pressure regulators and filters
products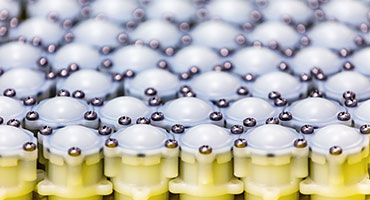 Access our online catalog to view our complete product line
Certifications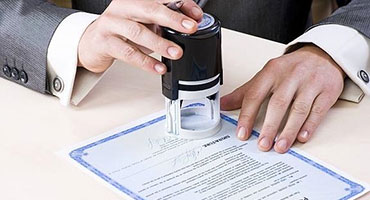 Quality Control and our product's performance are achieved through innovative production process
company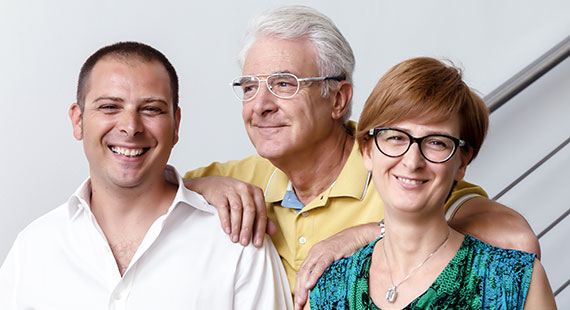 A point of reference in the solenoid valve industry at an international level
RPE's solenoid valves have been developed for many different applications, such as: Irrigation, Food Equipment, Steam, Coffee & Tea, Beverage & Filtration, Household Appliances, Hot Tubs and Spa's.
RPE produces goods to OEM manufacturers for professional
Coffee Brewers and Espresso machines, Ice equipment, Industrial Ware-Washing machines, Floor Washers & Scrubbers, Electronic Faucets & WC and to professional distributors and contractors of irrigation systems
.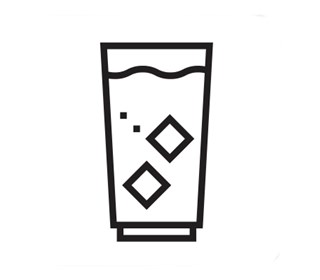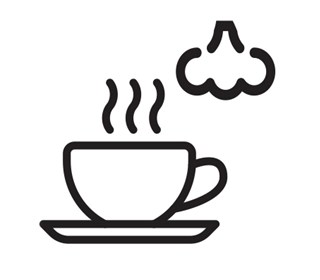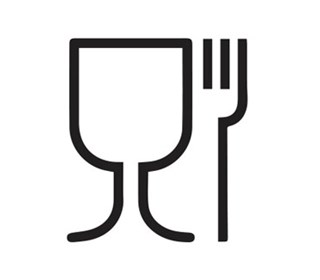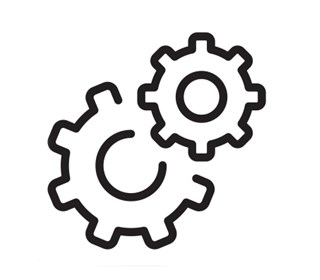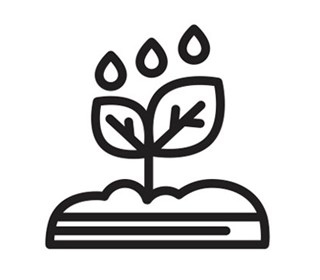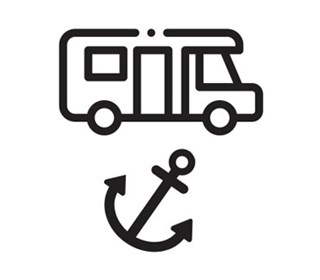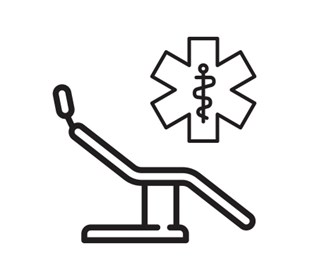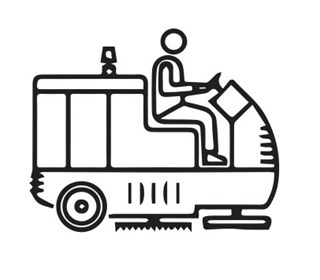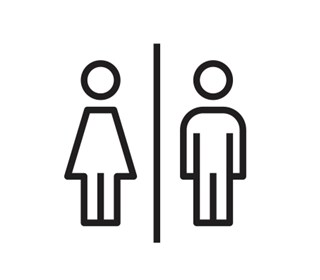 Latest news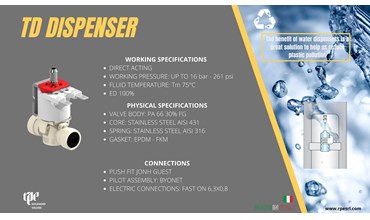 TD DISPENSER, a solution to produce less plastic
100 billion plastic bags are produced a year in Europe alone, many of wich end up in our oceans and water ways.Another huge problem are plastic bottles, 67 million plastic bottles are thrown away in the trash every day.The convenience and benefit of water dispensers is a great solution to help us reduce plastic pollution, RPE is contributing to the reduction of these materials by designing and developing high quality solenoid valves for beverage and water dispenser. WORKING SPECIFICATIONS- Direct acting- Working pressure: UP TO 16 bar - 261 psi- Fluid temperature: Tm 75°C- ED 100% PHYSICAL SPECIFICATIONS- Valve body: PA 66 30% FG- Core: Stainless Steel AISI 431- Spring: Stainless Steel AISI 316- Gasket: EPDM - FKM CONNECTIONS- Push fit Jonh Guest- Pilot assembly: Byonet- Electric connections: Fast on 6,3X0,8 For more info click here.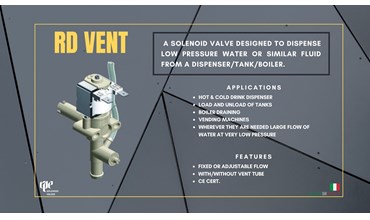 RD VENT
The RD VENT is a Solenoid Valve designed to dispense hot or cold water and other beverages at low pressure, distributing directly from a tank or a boiler on the dispenser machine.The RD Vent Valve is available with or without a vent tube, which allows the valve to have a fixed or adjustable flow.The Vent tube also allows the valve to drain completely when it is shut off. APPLICATIONS- Hot & cold drink dispenser- Load and unload of tanks- Boiler draining - Vending machines- Wherever they are needed large flow of water at very low pressure FEATURES- Fixed or adjustable flow- With/without Vent Tube- CE Cert. For more info click here.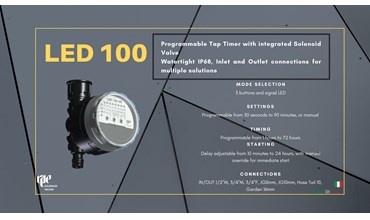 Led 100 in the fight against legionella
Legionella and other bacteria can be present in water and can be a cause of dangerous diseases.The combination of stagnant water and temperatures than range between 25° and 50° (77° to 122° F) can be a breathing ground for the growth of this bacteria.The risk is more prevalent in unused water lines, such as in holidays homes, rental houses, schools and other commercial buildings during vacation periods. One pratical way to make drinking water safe from germs and disease development, is to keep it moving inside the pipes.A great solution is our Led 100 Controller, that avoids water stagnation (keeping it in motion) and therefore the development of dangerous bacteria such as legionella. For more info click here.
Company profile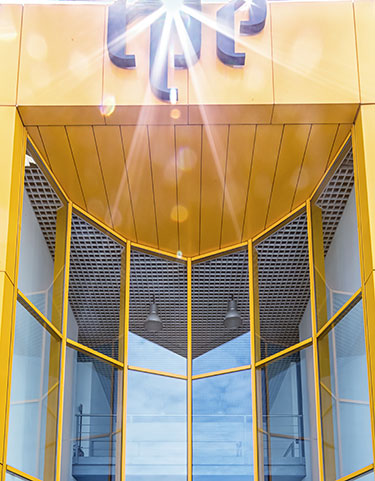 RPE is a certified brand in the design and development of solenoid valves, proudly offering ISO 9001: 2015 Certification.
Guaranteed Quality
Each of our product lines is submitted for certification, such as: UL, EN60335, WRAS, ACS, NSF, KTW, D.M.174 / 2001.
Customizing is an additional value that RPE has always offered to their customers.
Read more
Order a sample or ask for quotation